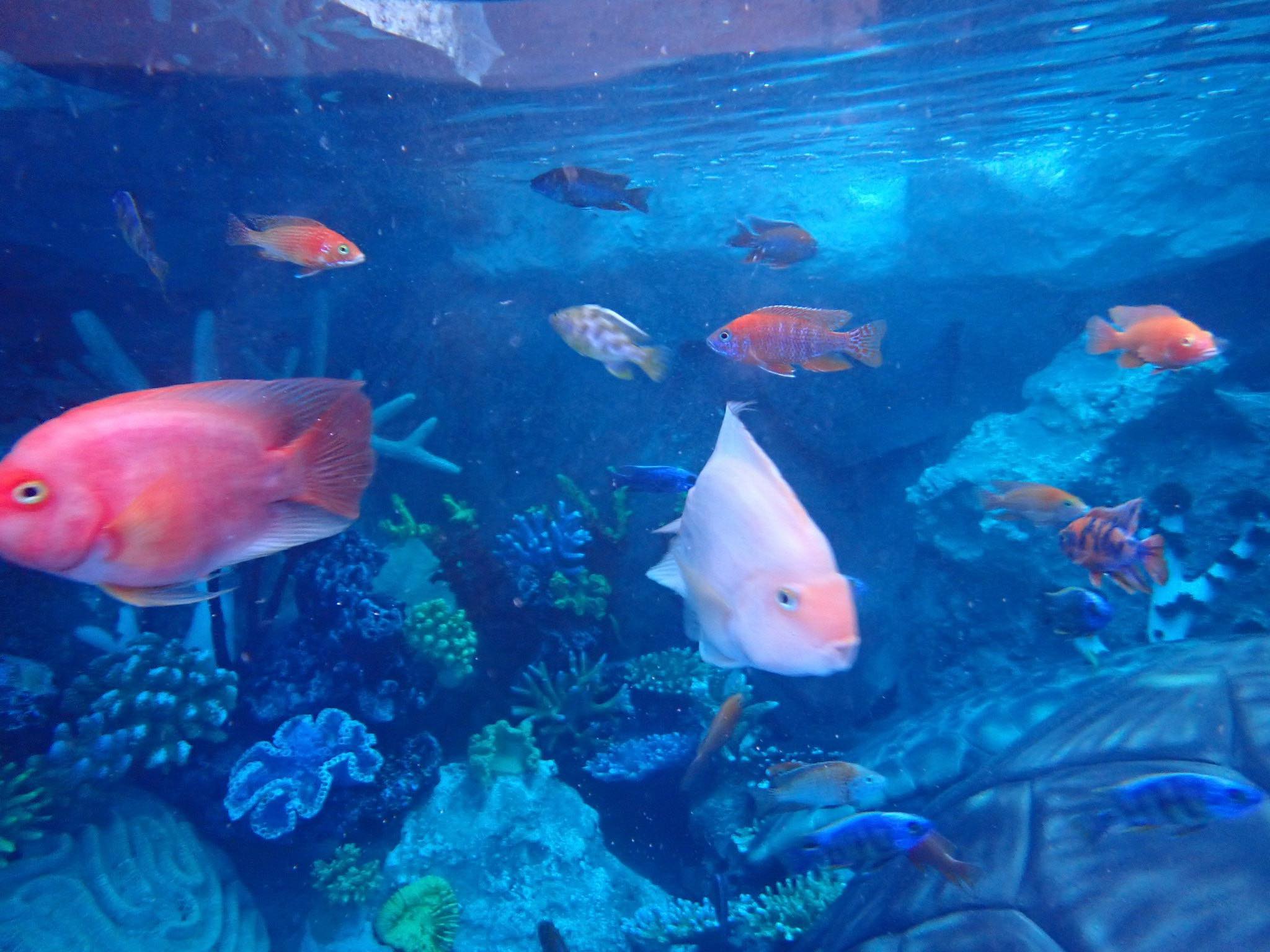 Aquarium swimming pool
One of Thailand's most unique beachfront swimming pools provides full ocean scenery, with crystal clear water and a long, white sandy beach. The pool was designed to imitate a real journey to the ocean. You can swim or dive among tropical fish in a coral reef environment both day and night. The pool varies in depth with every step you take, just like in the ocean itself. Indulge in a variety of special drinks at the pool bar where you can have fun swimming and sip your favorite drinks.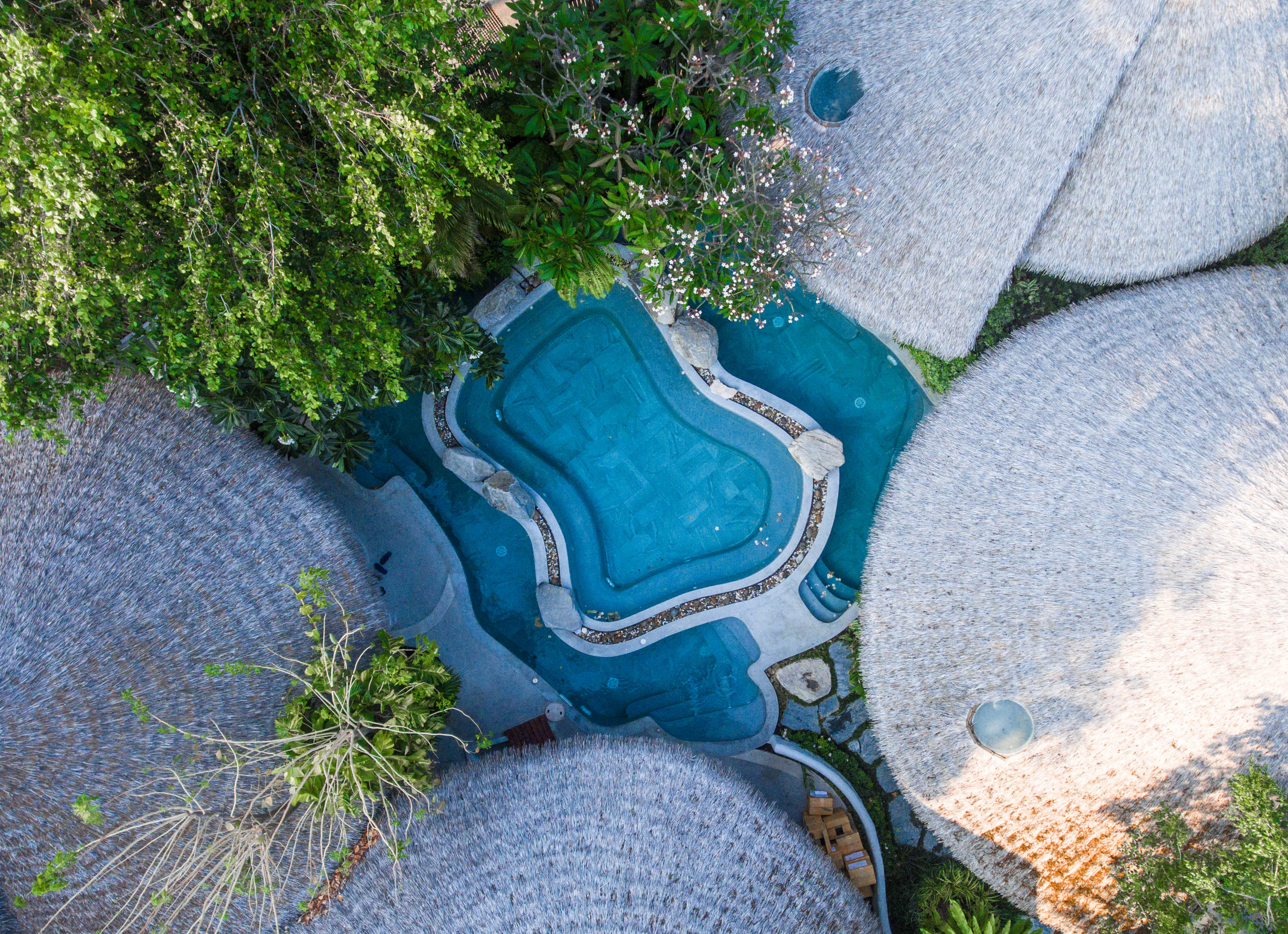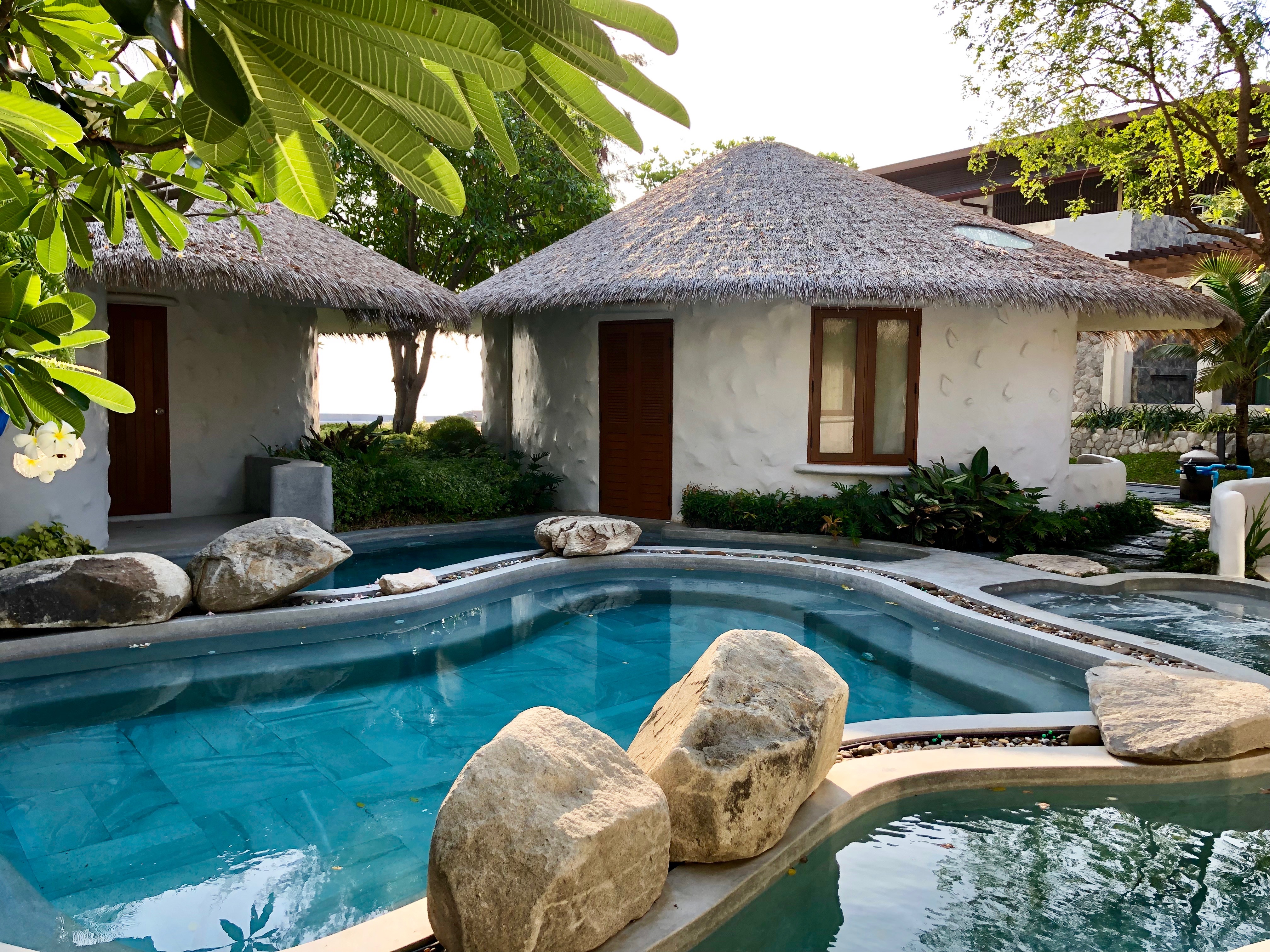 Onsen Garden Pool
Our large onsen has separate hot and cold water pools and is surrounded by tropical garden. This is where a blending with nature is maximized to ensure the utmost comfort and relaxation.